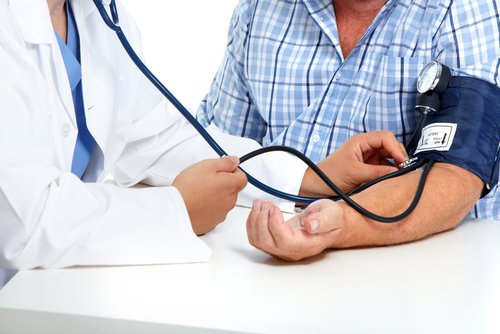 Our General Health Check-Up was designed to break down known risk factors for illness, create and improve awareness of your health and fitness levels, and help our doctors detect a variety of conditions.
The screening can take up to an hour to complete and includes the following tests:
– Consultation with a doctor

– Physical examination including blood pressure check

– Assessment for risk factors including recommendations for lifestyle changes

– Medical and family history analysis

– Resting ECG test

– Blood test including haematology (blood count, platelets, red blood cells, white cells, inflammatory markers), liver and kidney function, lipids profile inclusive of cholesterol, glucose and iron levels

– Urinalysis
Our rate: £285
To request more information on our General Medical Check-Up, please complete the form below. You can also request an appointment via our "Book an Appointment" page.