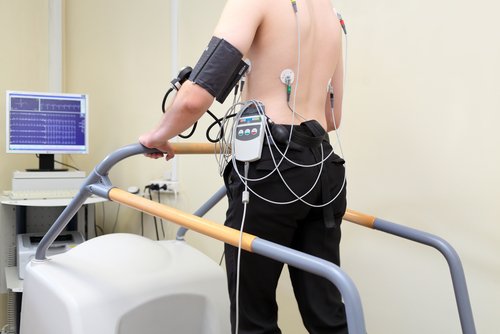 Our Full Male Health Check-Up is ideal for patients who want to have a general overview of the state of their health. By analysing coronary and prostate function and important organs such as the liver, the spleen and the intestines, as well as blood and stool samples, our specialists can identify early signs of many diseases and conditions.
It includes:
– Consultation with a doctor
– Physical examination including blood pressure check
– Analysis of medical history and risk factors
– Resting Electrocardiogram
– Exercise ECG Treadmill Test
– Abdomen and Pelvic Ultrasound
– Blood Profile including: blood count, cholesterol, liver and kidney function, metabolic diseases (including diabetes)
– Prostate Blood Profile
– Urinalysis
– Follow-up consultation including full medical report
Our rate: £895
To book an appointment or request more information on our Full Male Health Check-Up, please complete the form below. You can also book an appointment online clicking here.