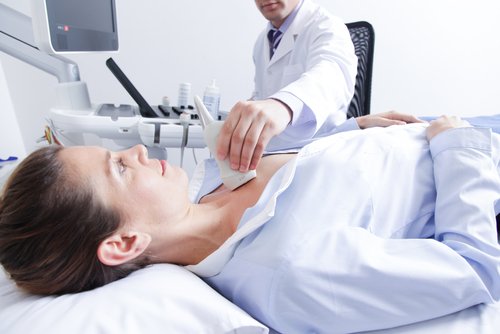 Our Cardiac Check-Up was designed to break down known risk factors for potential cardiovascular disease and detect any abnormalities in the structure or functioning of your heart.
The screening can take up to an hour to complete and is conducted at our state-of-the-art facilities in Harley Street.
It includes some of the major cardiac tests available:
– Consultation with a heart specialist doctor

– Resting ECG test

– Cholesterol (lipids) profile blood test

– Echocardiogram

– Exercise Treadmill Test

– Full Medical Report
Our price: £690
Should any issues be detected during your check-up, we can provide referrals for the adequate treatments.
To request more information, please complete the form below. You can also request an appointment via our "Book an Appointment" page.