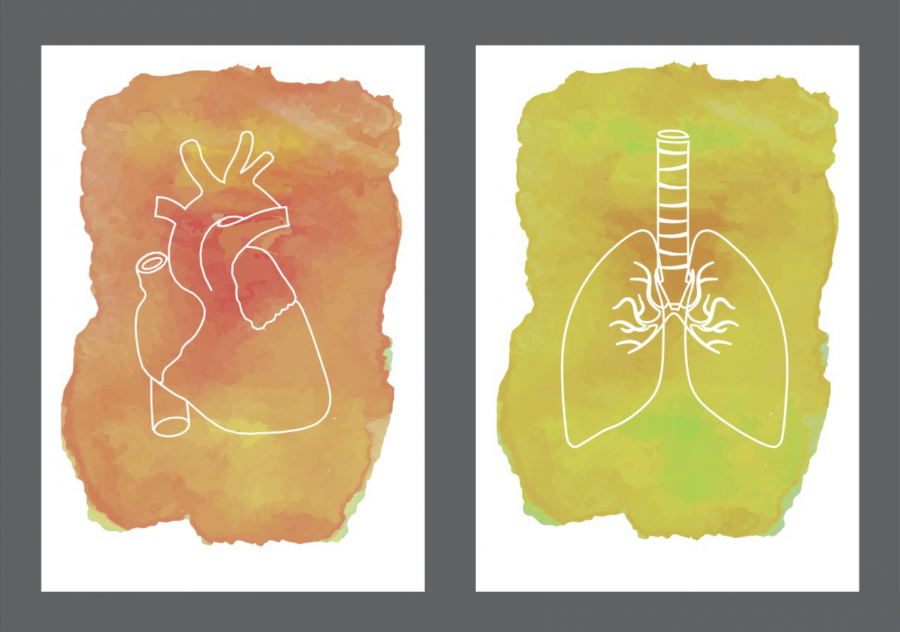 Our Advanced Cardiac and Pulmonary Health Check-Up will give you a detailed overview of the current state of your heart and lung health. By analysing in detail coronary and lung functions, as well as CT (computerised tomography) images, our specialists can identify early signs and after-effects of many diseases and conditions. This check-up will also enable you to know how well your lungs are functioning through oximetry (a test which analyses your blood oxygen levels).
It includes:
– Consultation with a doctor
– Resting Electrocardiogram (ECG)
– CT Lungs with report by a Consultant Radiologist
– Oximetry
– Full medical report
Our rate: £780
To book your appointment or request more information on our Advanced Cardiac and Pulmonary Health Check-Up, please complete the form below.